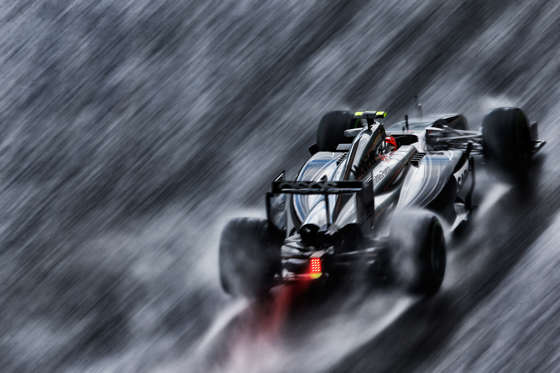 Over the years, many state-of-the-art technologies used in Formula One have trickled down to the technology we use every day. Everything, from the use of carbon fiber to Double Overhead Camshaft (DOHC), was first used on the F1 circuits, before it made its way into our lives. Here is a look at some Formula One innovations that that have made our lives easier, better and safer.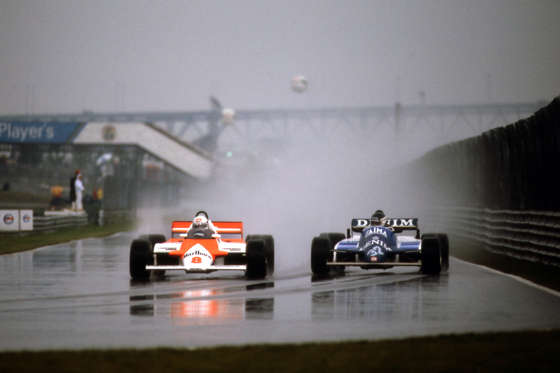 Carbon fiber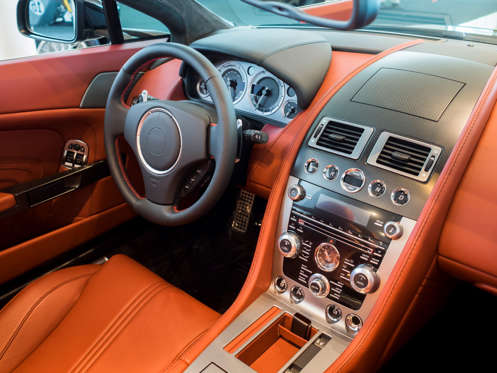 These days carbon fiber is increasingly being used to make objects that are superior in strength and lighter in weight. Because it's expensive to make and work with, it tends to be confined to higher-end cars when used in actual bodywork, but it also appears as trim on dashboards, instrument panels and other cosmetic features.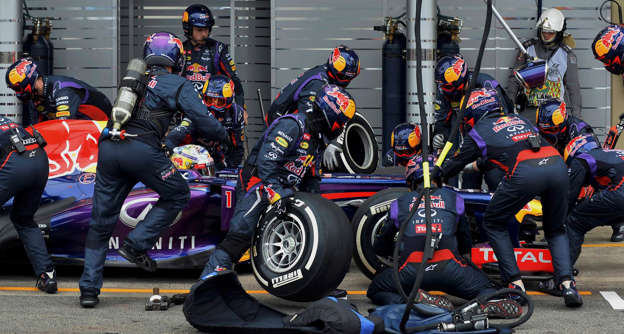 Seamless operations of F1 pit crew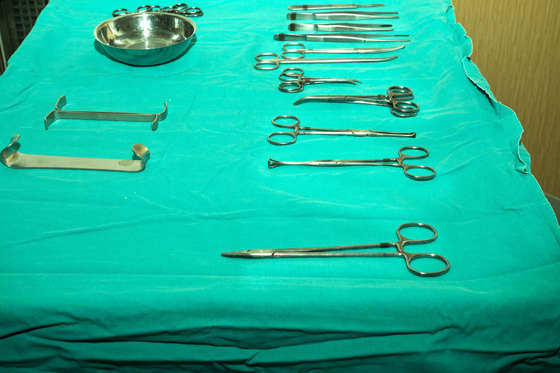 Doctors of Great Ormond Street Hospital in London, England have sought the help of Ferrari and McLaren F1 pit crews to teach them the tricks of tighter, more efficient organization inside operating rooms and intensive care units.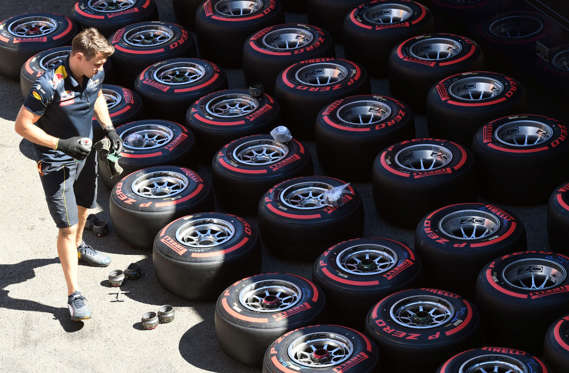 Tires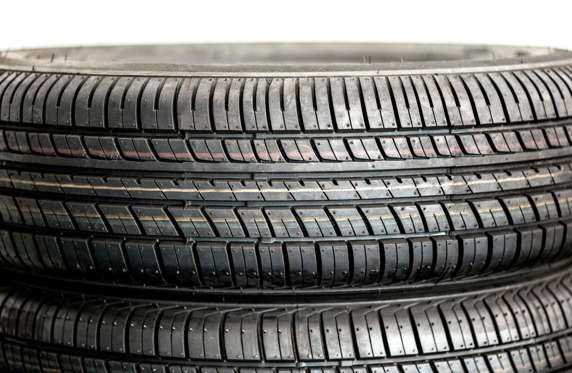 The idea of having grooved tires was borrowed from F1 circuits. Earlier, F1 used grooved tires as an effective way to prevent cars from slipping. Today, the same technology is being incorporated to make non-slip boots. The idea was also used in making fishing-lines with star-shaped cross-sections, which results in reduced drag.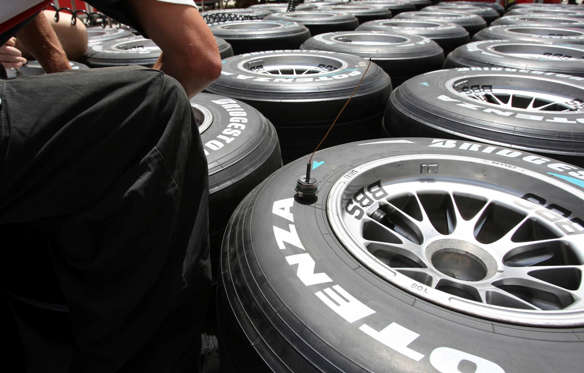 Sensor-based technology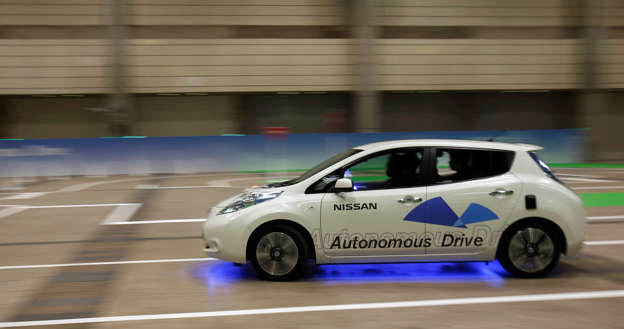 Almost every car these days makes use of sensors of all kinds for efficient functioning and monitoring. The technology has found usage in other sporting events such as rugby, football and the Olympics. It also has medical applications: people with some serious medical conditions can be fitted with devices that monitor their health, allowing doctors to take decisions within seconds of them suffering an attack. (Pictured) A self-driving, sensor-equipped Nissan car.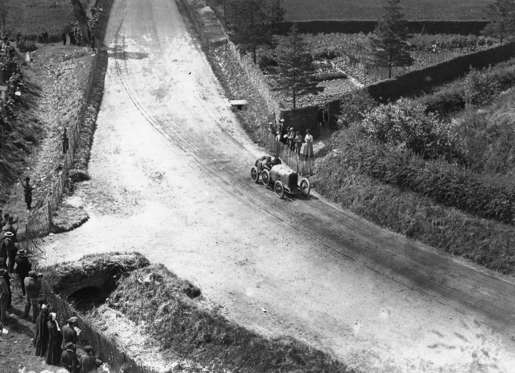 Double Overhead Camshaft (DOHC)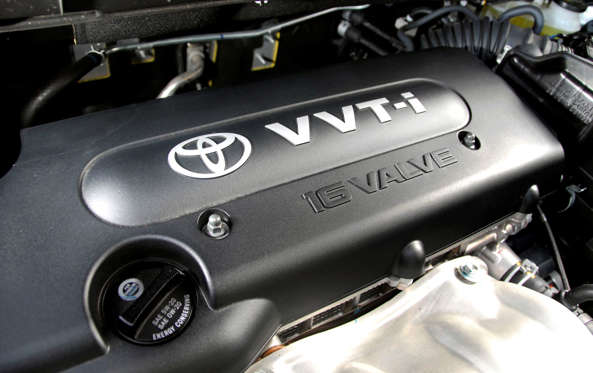 In the mid-1960s, Fiat became the first car manufacturer to use DOHC technology-based engines across their complete product lines. Today, every major automobile brand makes use of this technology to improve fuel efficiency and performance.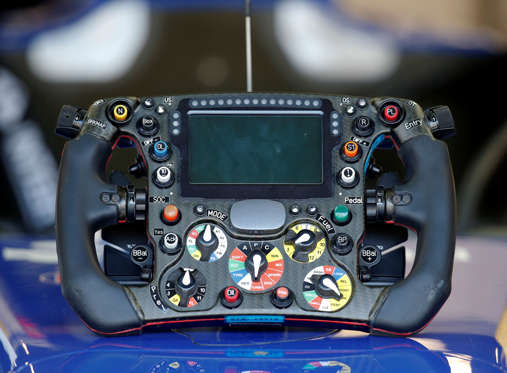 Paddle shifters, semi-automatic transmission
Today, a large number of high-end cars come equipped with paddle shift technology to change gears. The paddle shifter incorporates both the features of manual and automatic transmission and allows the driver to exercise better control on turns and slopes.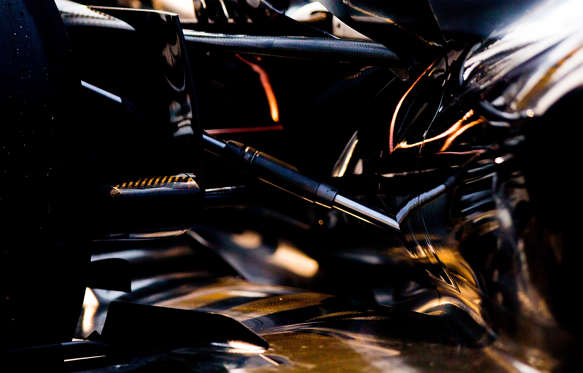 Active suspension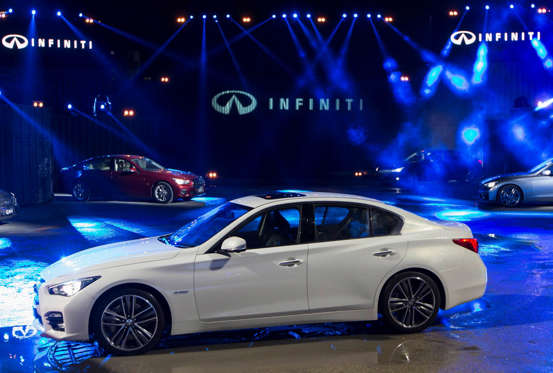 These days, cars are making using of the same technology and offering the drivers the option of "comfort" or "sports" settings. Then there are some that automatically adjust the settings based on driver's style. Cars such as the Infiniti M from Nissan use active suspension for safety purposes — stiffening the suspension during emergency braking.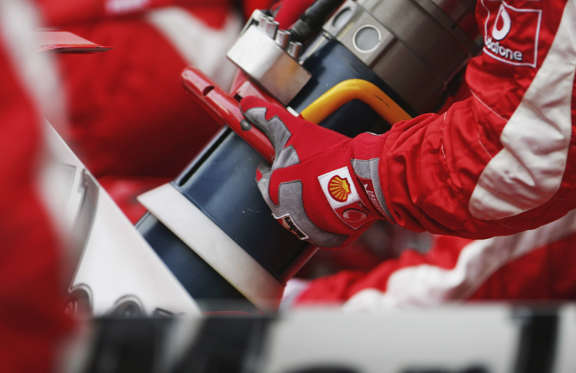 Fuel efficiency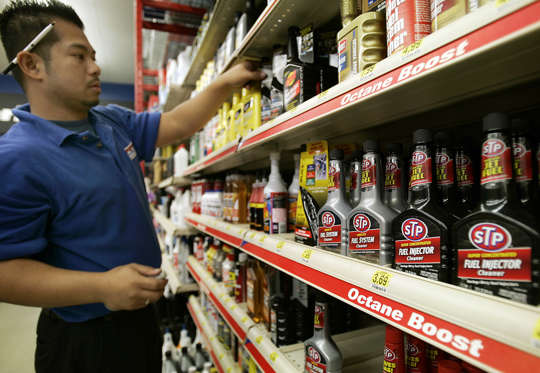 Following F1's example, additives are being used along with engine-oil to pull out iron and magnetite particles with the help of magnets. A similar technology is being used inside the boilers and filters of other automobiles to increase their fuel efficiency.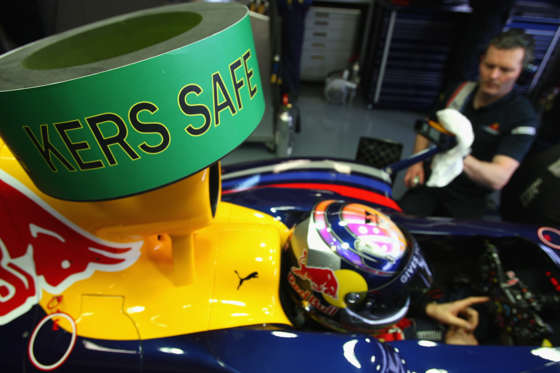 Kinetic Energy Recovery System (KERS)
Though the technology is yet to be fully incorporated into commercial cars, Volvo has recently built a KERS-equipped S60 T5 prototype. The new Mazda 6 is making use of a system called i-ELOOP which makes use of the same technology. Jaguar plans to introduce KERS into its next XJ series.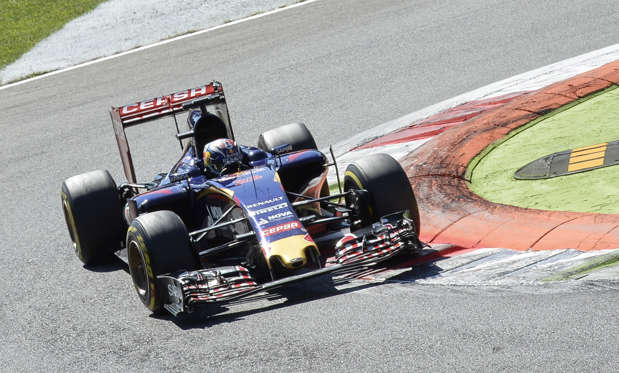 Traction Control System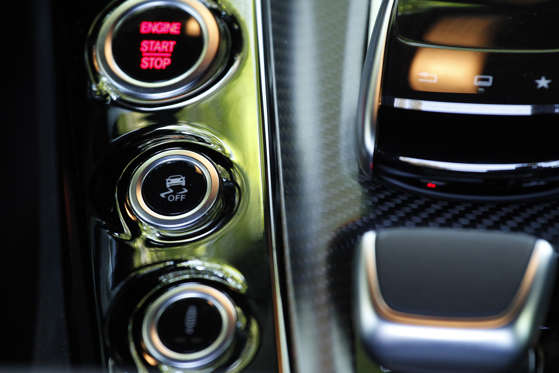 Traction control has been used in commercial cars since the early 1970s. However, the TCS system we see in today's cars is derived from the technological advances made in the Formula One cars of the 1980s. Today, every major car brand, from Acura to Volkswagen, uses the technology.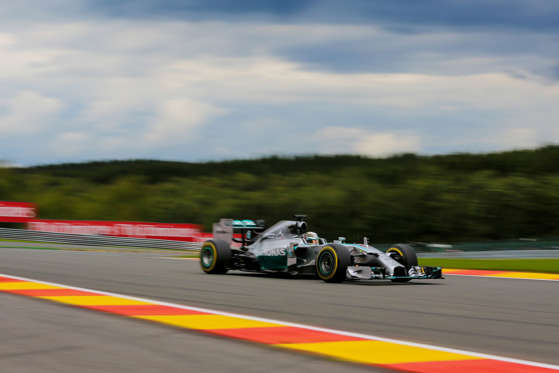 Nanoslide technology
A modified form of this has trickled down to Mercedes' road cars, such as the diesel Mercedes-Benz Sprinter passenger van (pictured). In order to keep up, other automotive manufacturers are in the process of creating their own versions of this technology as well.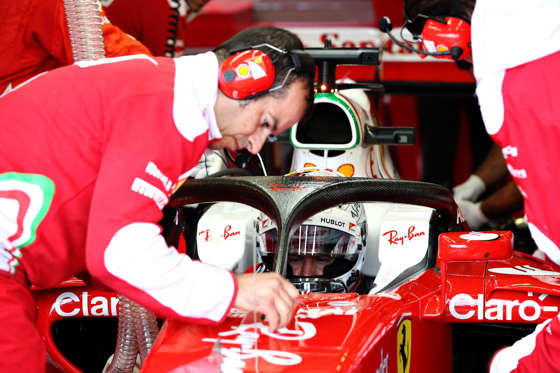 'Halo' cockpit protection device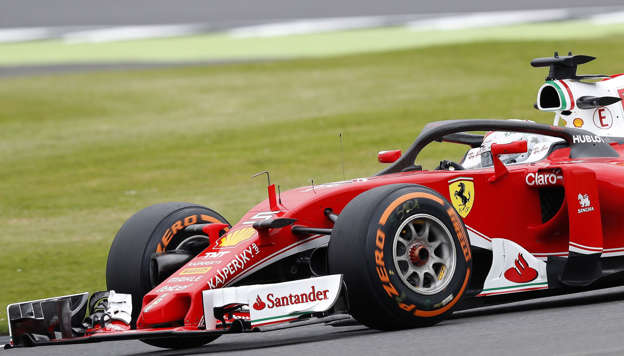 Although this system may not be required in cars with a roof, it could potentially be used in convertibles and open-top racers.
courtesy msn.com